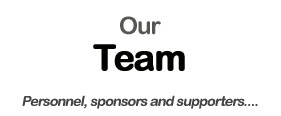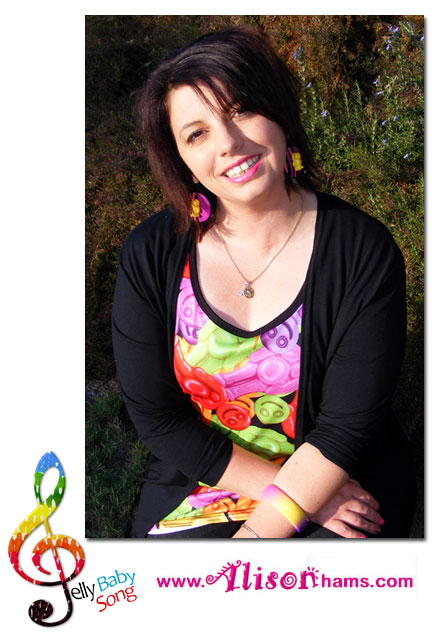 Singer, songwriter, musician and creator of "Jelly Baby Song" - Alison has done it all in the music industry! See the wealth of achievements which have lead her to "Jelly Baby Song" - and sample some of her fantastic original music!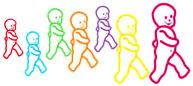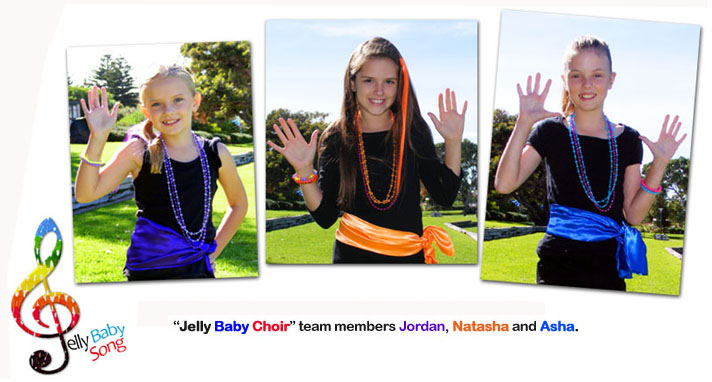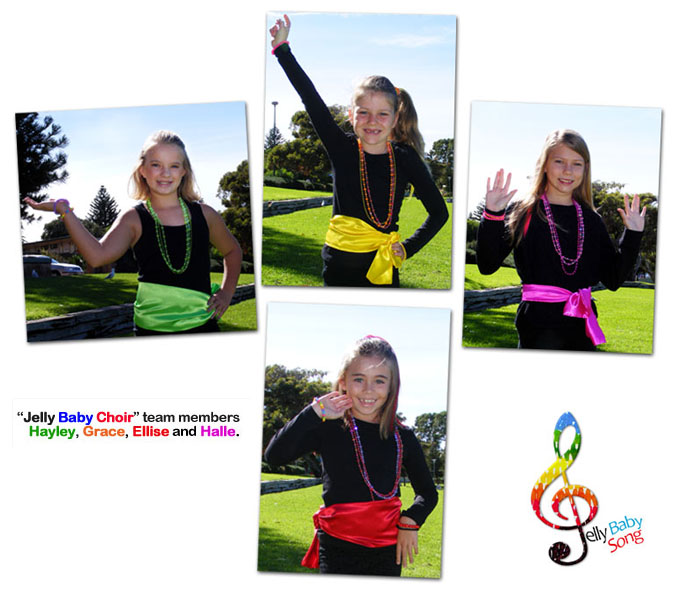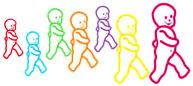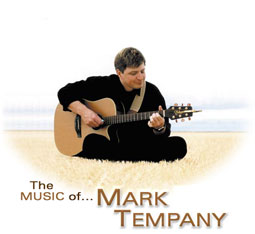 Singer, songwriter, musician and producer of "Jelly Baby Song" - read about Mark's musical journey, sample his brilliant original music and anticipate what's yet to come!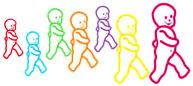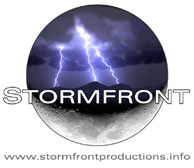 Offering the ultimate professional music consultancy - Stormfront always aims higher and exceeds expectations. Recording, event management, performance, recording, website design, graphic art - and of course music tuition - Stormfront makes music a passion for you!.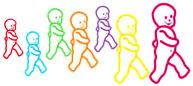 Juvenile Diabetes Research Foundation is an international organisation striving to find a cure for Type 1 Diabetes - and to help those touched by the disease. JDRF Australia are a dynamic and dedicated team constantly pushing the boundaries to get their message "out there" - and to make a difference! A MINIMUM of 95% of all sales of "Jelly Baby Song" go directly to JDRF Australia!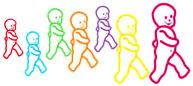 Elite audio mastering direct from Music Row in Nashville, Tennessee.
Thanks to Steve Corrao and the Sage Audio crew -
"Jelly Baby Song" is ready to cross the airwaves to help find a cure for Type 1 Diabetes!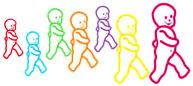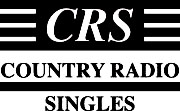 Daryl Kirkup and the CRS Publicity team have fully sponsored (value $800) the release of "Jelly Baby Song" to Australian radio in June 2013.
We thank CRS for this enormous level of support and opportunity to take "Jelly Baby Song" straight to airplay lists all over Australia!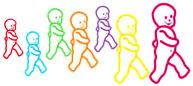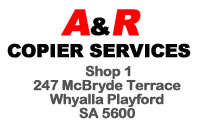 If you need the best in photocopying - please support A&R Copier Services in Whyalla just as they've supported "Jelly Baby Song"!
A&R have fully sponsored the printing of our 640 A4 promotional flyers going out to Australia radio via CRS Publicity in June 2013!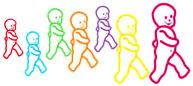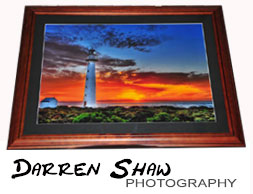 For superb photo's you need look no further!

Residents of the Eyre Peninsula will be familiar with Darren's magnificent shot of Point Lowly Lighthouse which currently graces the cover of the 2013 Eyre Peninsula Calendar (available from the Whyalla Visitors Centre).
Darren Shaw Photography is a major sponsor of "Jelly Baby Song" - in fact at our 30th June "Jelly Baby Song" Celebration at Whyalla's Tanderra Market we will be raffling a framed & signed wall print (valued at over $300) of this spectacular photograph with ALL proceeds going towards our JDRF cause!
If you need fantastic photography contact Darren now - and if you'd like a chance to WIN this special prize then be at Tanderra Markets on Sunday 30th June 2013 to enter the draw!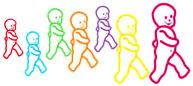 Whyalla News have supported the launch of "Jelly Baby Song" with FRONT PAGE coverage in their 25th April 2013 edition!
A long time supporter of everything Stormfront Productions does - we thank Whyalla's own regional newspaper for their amazing support of our project, and of JDRF!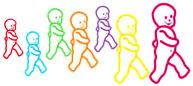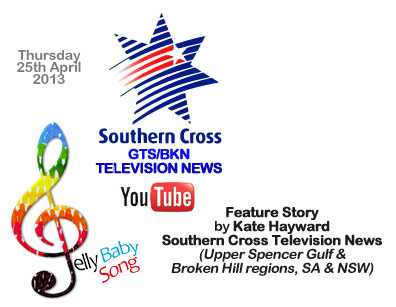 A huge "THANK YOU!" to Kate Hayward from Southern Cross Television News for a stellar HEADLINE report on the impending launch of "Jelly Baby Song" - aired across Upper Spencer Gulf & Broken Hill viewing areas on 25th April 2013.